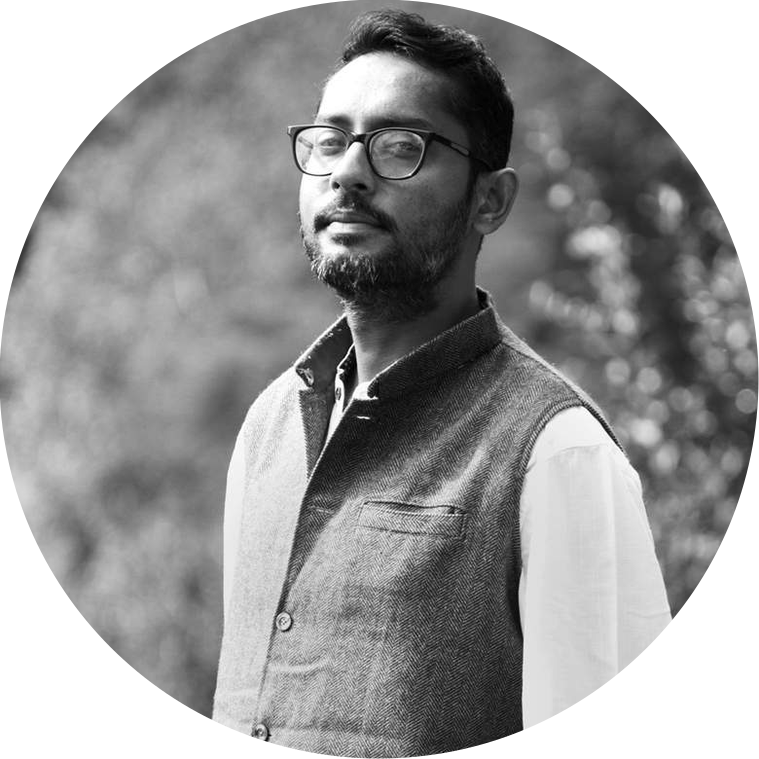 Editorial + Commercial Photographer
Parikshit Rao was born in Bangalore and made in Mumbai, but is most at ease when he is on the move.

He has worked as a travel photographer and writer for Indian and international magazines since 2006.

During his 3-year stint as Senior Photographer with Time Out Mumbai, he introduced the magazine's readers to many of the city's secrets. He has worked with Microsoft as a Photo Editor for MSN's US team and also led and mentored the visual content team at Little Black Book as National Photo Editor.
Parikshit is currently a freelance photographer + writer and works out of Mumbai, Himachal Pradesh and New Delhi, India.
He is also signed up as an Exclusive Contributor with Getty Images Custom Content.
Find his current location on Blink
Specialist in
Corporate Lifestyle
Brand Narrative
Portraiture
Social Documentary
Editorial Photography
Commercial Photography

Food Photography

Architecture + Interior photography

Travel photography & Writing

Content Writing & Editing

Select Publications
The Indian Quarterly
PM Network (PMI magazine)
Discover India
Perfect Strangers
National Geographic Traveller, India & US Edition

Architectural Digest
CommonwealthWriters.org
Motherland
Jetwings
SpiceRoute
Tiger Tales
GQ
BBC Good Food
Rolling Stone, India

India Today Travel Plus
Outlook Traveller Guidebooks
Deutscher Taschenbuch Verlag
Commercial Clients
Tree of Life Resorts, India
Thinkso, NY
Mindtree - India & US
Rani & Reine, Germany
Hotel Naggar Delight
Summer Cottages

Crimson Hotels, India

Shubhashray Housing, India
Pizza Express, Mumbai

Di Napoli, Mumbai
The Table, Mumbai
Shockk, Mumbai