Corporate photography is a blanket term that can mean many things to various businesses. This can range from a headshot to stylized portraits to global branding projects.
Corporate photography is the art of creating polished images that reflect your business and brand values. It sets the tone for your brand to communicate with your customers and clients. Hence, it is an integral part of your business and an investment that must not be overlooked . The price of corporate photography in India varies based on the kind of commissioned work and the complexity involved.
Planning to get a corporate photo shoot done in India but don't know where to start?
As a professional photographer with over 15 years of experience in this industry, here's my breakdown of the most common types of corporate photography in India and typical usage scenarios to help you understand your needs at the moment.
The simple corporate headshot has become popular in India over the last few years. Once upon a time, employees would use the passport photo they got shot in a studio years ago for the entirety of their careers. Nowadays, professionals prefer an up-to-date headshot that reflects who they are as their career advances.
Corporate headshots come first in this list as they are simple portraits of one person against a plain backdrop, including only their head and shoulders. The focus here is on neutral backdrops, great lighting that accentuates a person's facial features and helps them look like confident, trusted experts in their field.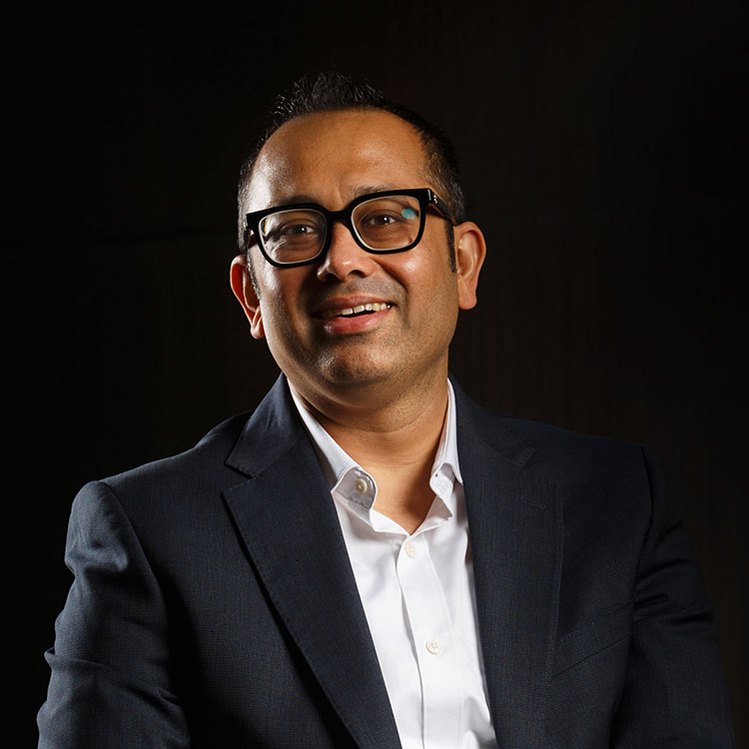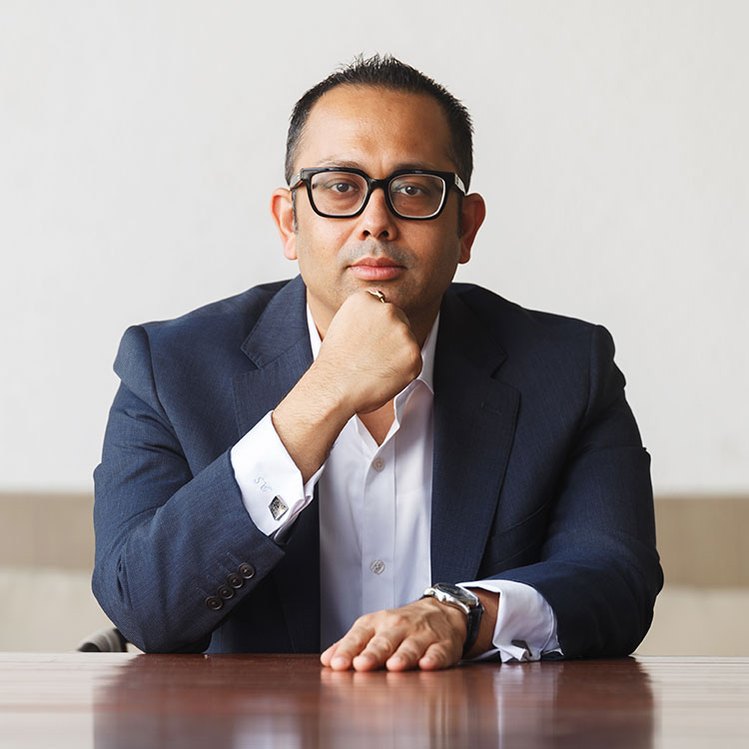 Because of its simplicity, corporate headshots are more affordable for an individual. There is no set design or major posing required. The idea is to keep it simple, crisp and professional. The photographer will guide you to more natural expressions.
Reputed companies frequently hire a corporate photographer in India to shoot headshots of several employees (or at least of the senior management team) at their corporate location as part of an annual exercise. As employees leave or join an organisation, it benefits the company to have an updated, digital visual record of all their employees for internal communications etc.
Typical Usage
A good corporate headshot must always be fit for professional use on platforms such as LinkedIn, your company badge/ID card, profile pictures on emails and internal reports etc.
CORPORATE LIFESTYLE PHOTOGRAPHY
The concept of corporate lifestyle photography in India is still blooming. Because of the logistics and complexity involved in this type of photography, it is mostly commissioned by large, global brands who have offices in various locations around the world.
Corporate lifestyle shoots always have a primary objective, which depends on the company's current goals. These could range from showing off a new brand logo, introducing a regional flavour to their global brand identity, showing their modern workspaces and the candid energy of their employees or depicting abstract concepts such as teamwork, focus, energy at work, expertise, collaboration, mentorship, rewarding careers, community service etc.
Typically, the company's marketing department or creative agency chalks out a plan for the type of visuals expected from the shoot. This team outlines how and where the final pictures will be used and try to optimise value from the photo shoot by aligning the marketing budget with business objectives. Based on this plan, additional crew (apart from photographer) may be needed such as hair and makeup artists, stylists, extra assistants etc.

Considering all this background work, this type of corporate photography is usually not affordable for a single individual. These are often big-budget and multiple-day shoots involving lots of pre-planning and coordination between the business and photo teams.
Since there are quite a few people and factors involved, hiring a competent corporate photographer in India who has experience with such shoots is very crucial for your business. This is not something to cut costs on. The ability to produce expected images despite any problems or surprises on shoot day is the ultimate litmus test of a great corporate lifestyle photographer. The skill to direct regular people and manage team members in a live environment is of particular value here. A good corporate lifestyle photographer will also ensure that normal business is not hindered by the shoot process. See my corporate lifestyle work to get a feel of my team's expertise in this niche.
Typical Usage
Corporate lifestyle photographs can be used in a variety of ways. They can be used in company newsletters, website, social media, annual reports, internal communications, and even to advertise the company.
The benefits of corporate lifestyle photography is that your company can interest top clients (regional or international) by telling a story and also attract suitable talent to work for you that ultimately serves long-term business goals with optimising the project budget.
SENIOR MANAGEMENT PORTRAITS
Many businesses trust another company by the expertise of their senior management. As cliched as it sounds, age and experience really does matter in the corporate world.
Senior management portraits leverage the known legacy and experience of people in leadership roles such as CEO, CFO, Director, Chairman etc. Images produced in these sessions offer a great opportunity to highlight your company's top experts and help build trust and reassure a company's clients and stakeholders that the ship is indeed in capable hands.
Senior management portraits go beyond just headshots. They include stylised portraits showing a person's individuality and environment or industry.
Compared to a simple headshot, this is a slightly complex shoot and can involve pre-shoot ideation, concept design, props and poses and location scouting to find an interesting environment that relates to the person being photographed.
No doubt, these portraits must look professional. However, they can also be fun and offbeat depending on the company and how quirky or adventurous it is. These photos are less candid and more posed.
Senior management portrait sessions are usually commissioned by a company's internal department or by the individual. Budget for such shoots may be pre-determined but can be expected to figure in the mid-to-high range.
Finding the right photographer to shoot senior management portraits is key to getting the job done right the first-time around. These high net-worth individuals are often busy, so time is precious on such shoots. The photographer you hire should be experienced in managing the shoot within stipulated time, while providing an enjoyable, professional experience.
Typical Usage
Photos of senior management often feature in company annual reports, communications, trade publications, business magazines etc. Portraits can also be used on LinkedIn and other online avenues.
CORPORATE EVENTS PHOTOGRAPHY
Companies hold many events in a calendar year. They may include product launches, shareholder meetings, showroom openings, business conferences and other such planned and organised functions. Hiring a corporate event photographer not only reduces the stress of recording major and candid moments at such events but also provides a valuable dossier of your company's progress and people over the years.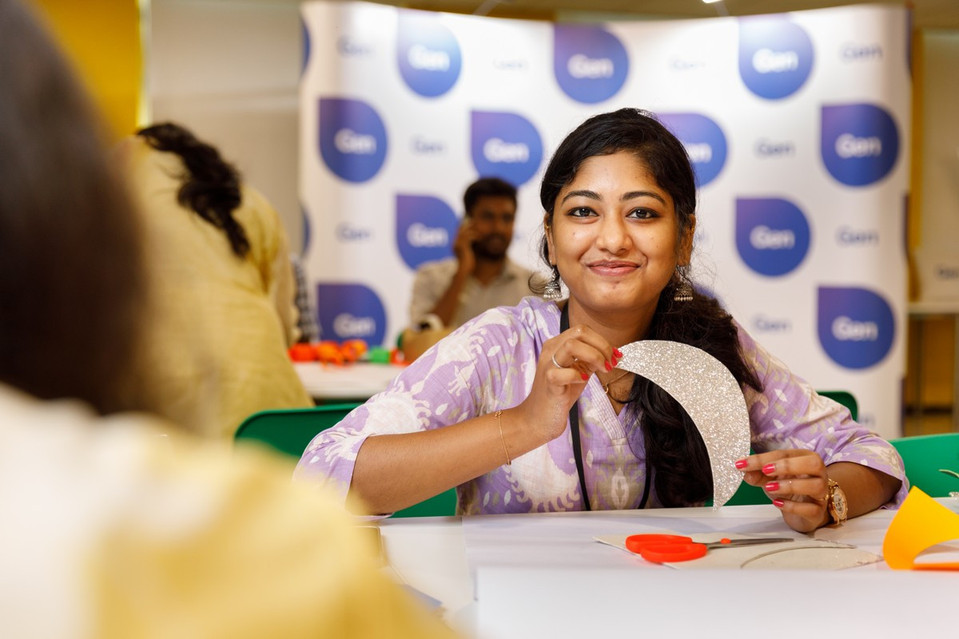 Each event will be different from the next. So is the budget for corporate event photography. Typically, corporate event photography costs in the mid-range and is fairly dependent on the number of days and area of the event. It is a highly mobile job and can be quite exhausting by the end of the day for photographers. 🥵 A corporate event photographer who is quick on their feet and able to anticipate and capture both candid and posed moments is extremely valuable here.
Typical Usage
Corporate event photographs can be used in a variety of ways. They can be used in company newsletters, website, social media channels, annual reports, and internal communications to name a few.
CORPORATE ARCHITECTURE PHOTOGRAPHERS
Imagine you are a global tech conglomerate that has invested a million dollars in building a world-class campus in a major city in India. The building has state of the art design and fixtures that reflect your brand's forward-looking values. You hired a top architect to make this all happen. How will you tell people about this? A picture is worth a thousand words, and this is where corporate architecture photography comes in.
Gone are the days when companies were content with placing a thousand employees in small cubicles and calling it a workspace. Modern companies feel pride in aiding the safety and well-being of their employees. Such companies also want to show their stakeholders that they are contributing to society by creating and providing spaces that enable their staff and clients to experience a great lifestyle, apart from just working.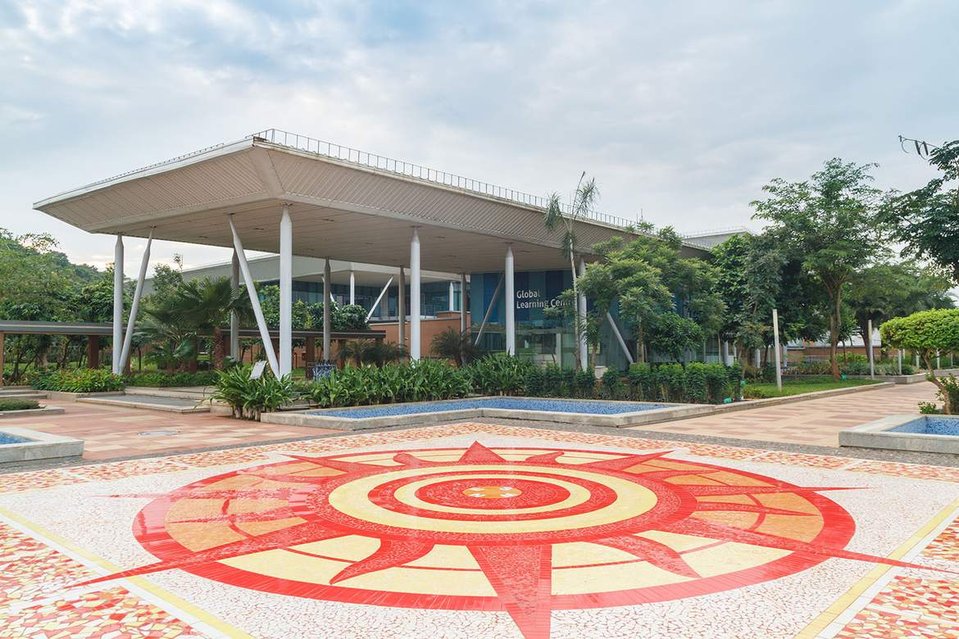 The perfect corporate architecture photographer will notice the way your office or campus is designed and optimise the shoot process to highlight the major points that hold design interest. The photographer also needs to consider how employees use the space and try to subtly include them and produce photos with a holistic touch. The skill to direct people and manage team members in a live environment is of paramount importance here.
A good architecture photographer will always ensure that normal business is not hindered by the shoot process. This type of corporate photography requires a mid-to-high budget, depending on the number of days spent per location, area covered and usage of final photos. Apart from the photographer, you may also expect to include a set stylist and extra crew to assist in managing the scene at such large spaces and multi-level buildings.
Typical Usage
Corporate architecture photographs help in creating a record of your modern workspaces. They can be used in company newsletters, newspaper articles, architecture and design magazine features, company website, social media channels, annual reports, internal communications, and even to advertise the company when it wants to hire top talent.